Dubbing
Audio Services | Content Localization
Looking for top-notch quality Portuguese (EU & BR) Dubbing? Look no further, you just found it! Take a look at the samples we prepared, especially for you.
A Millennial Job Interview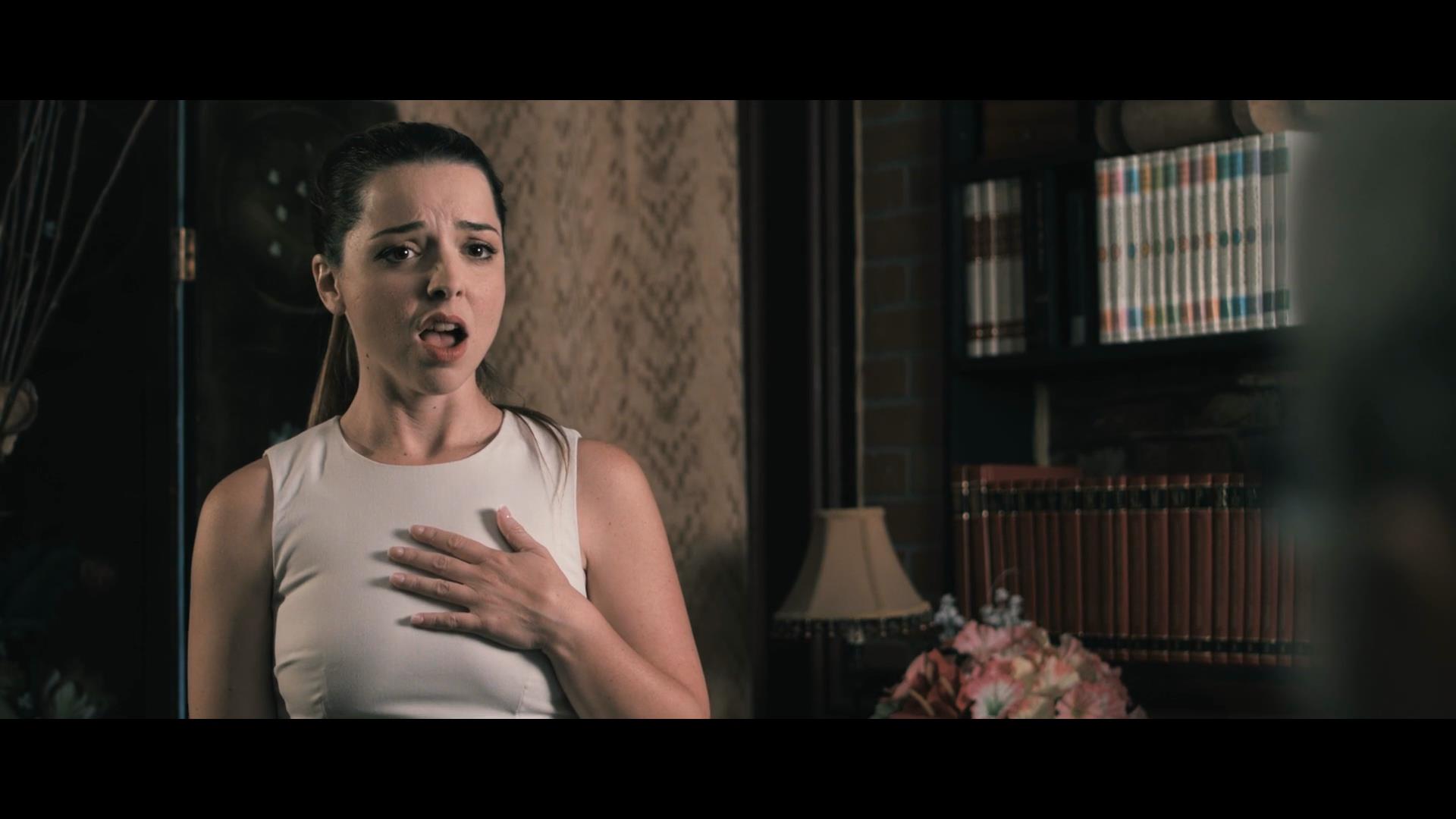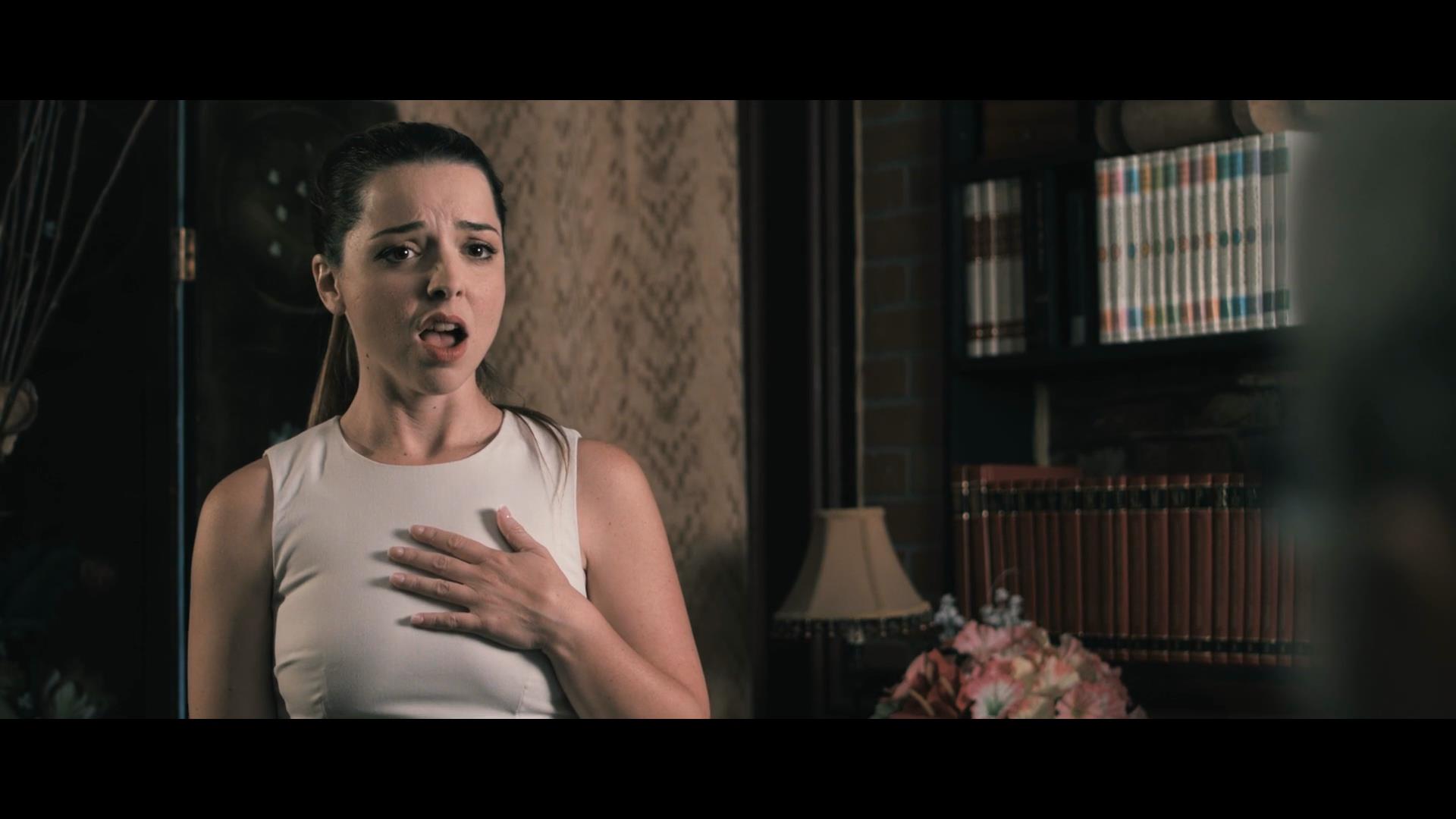 The Sexual Choice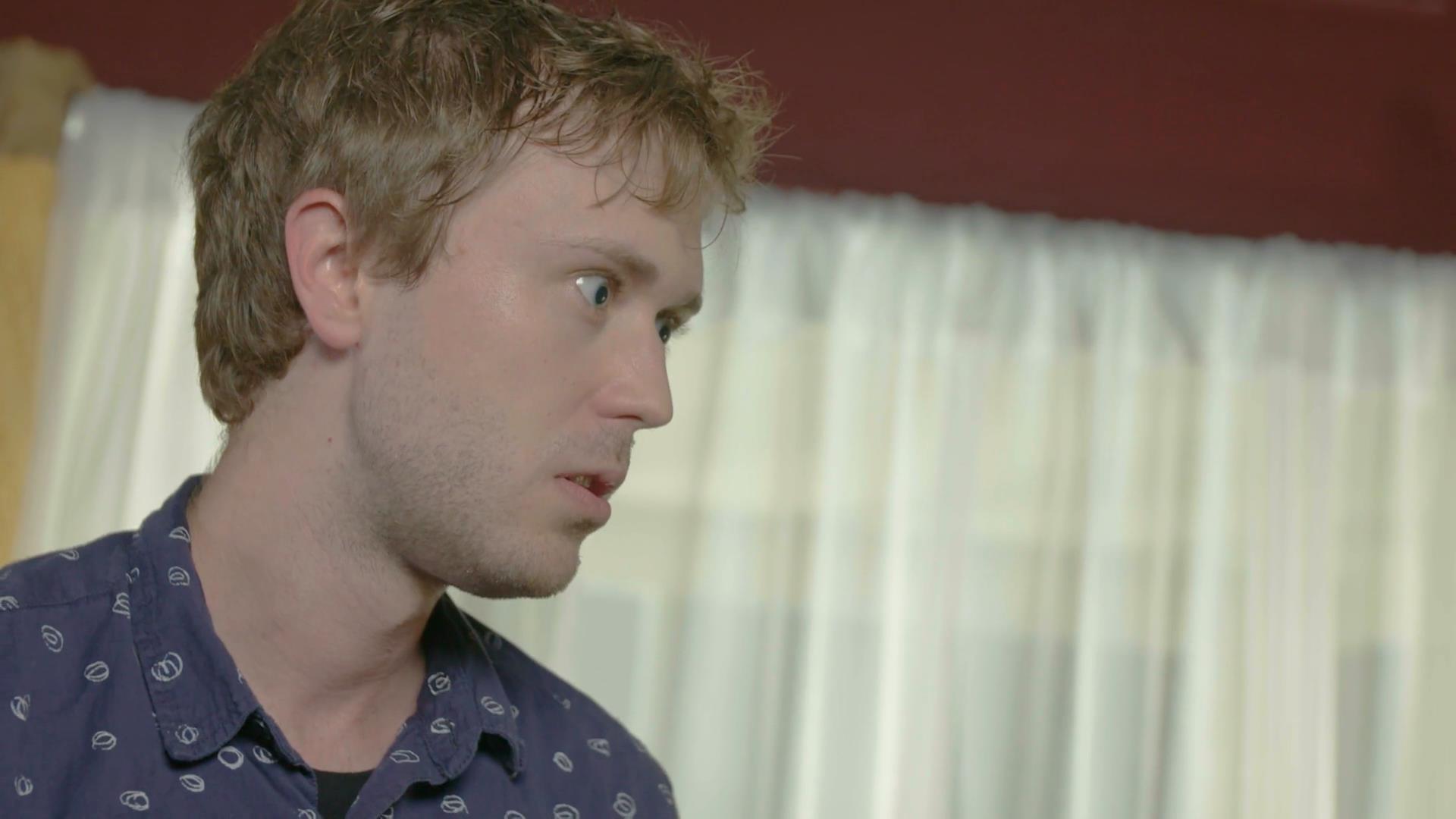 Dead Habits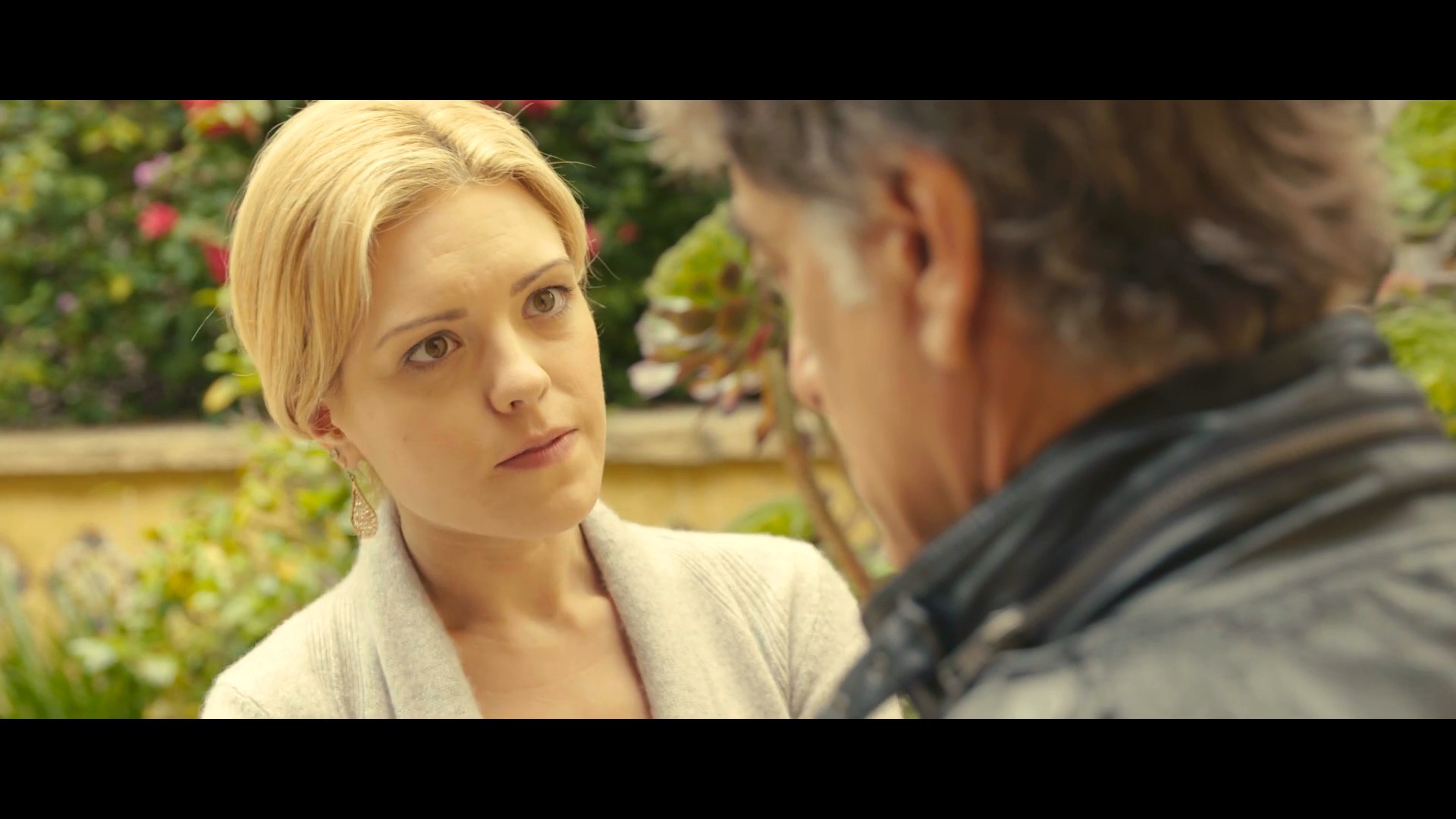 Jealousy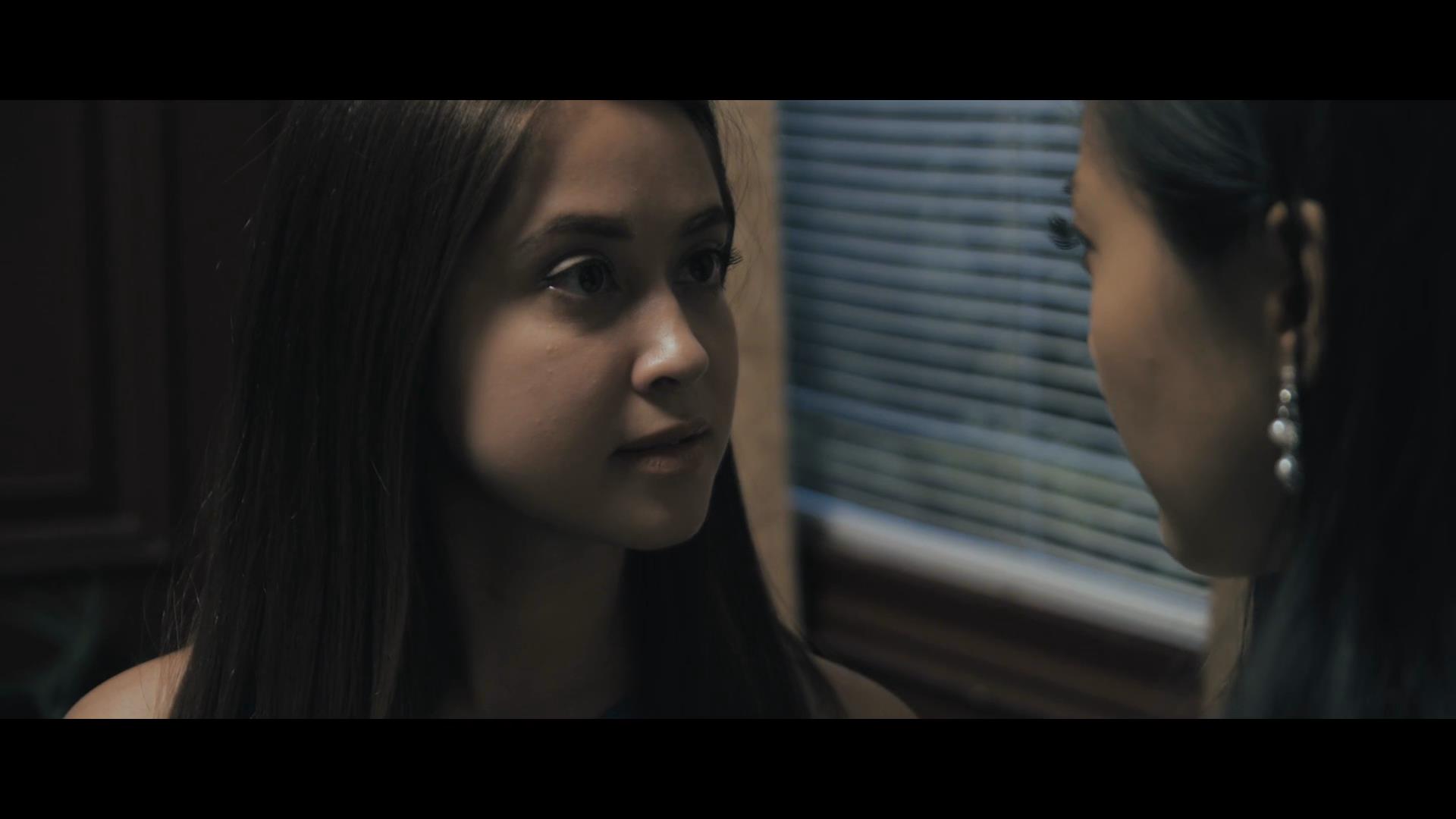 The Collection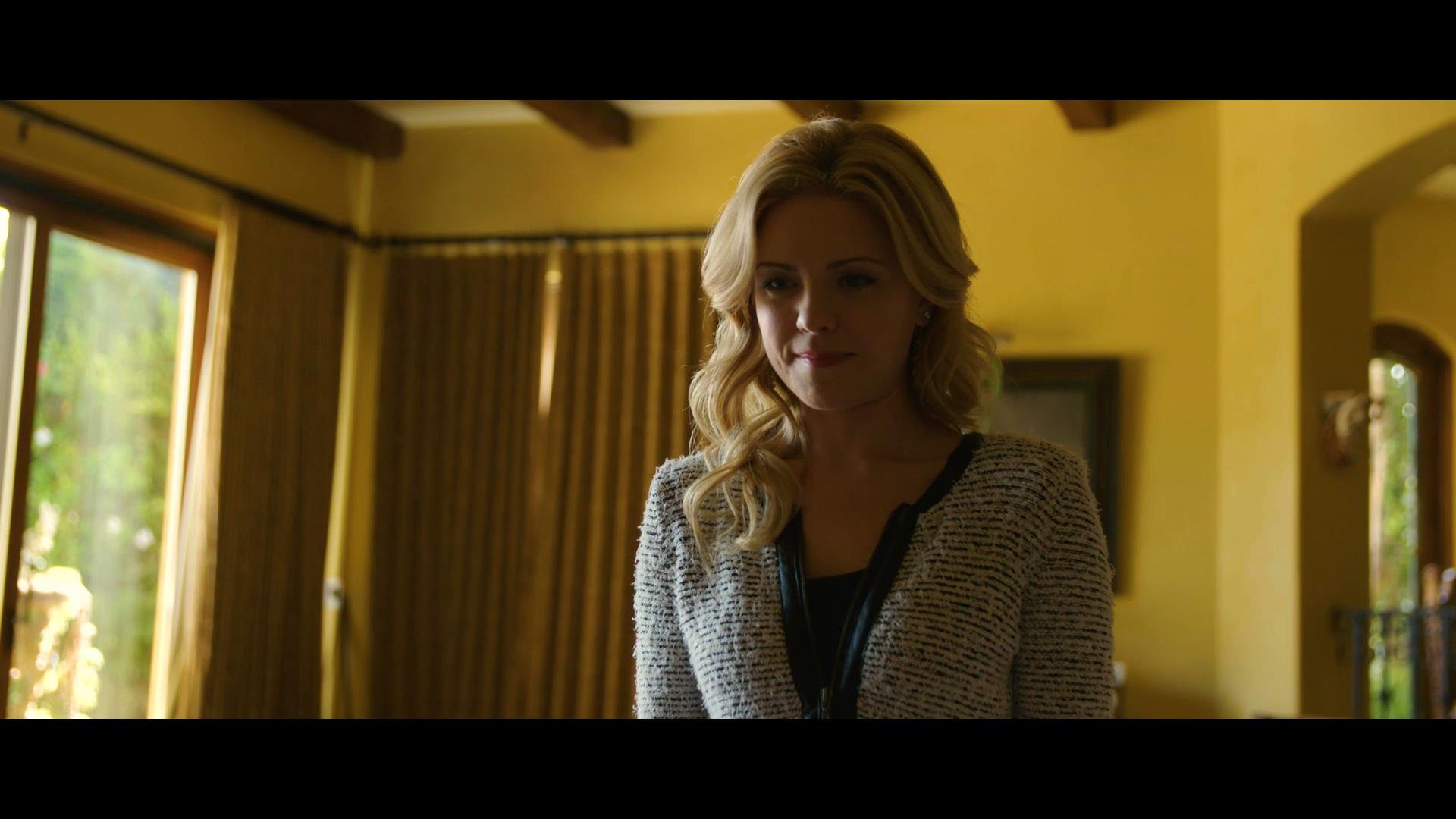 Father and Son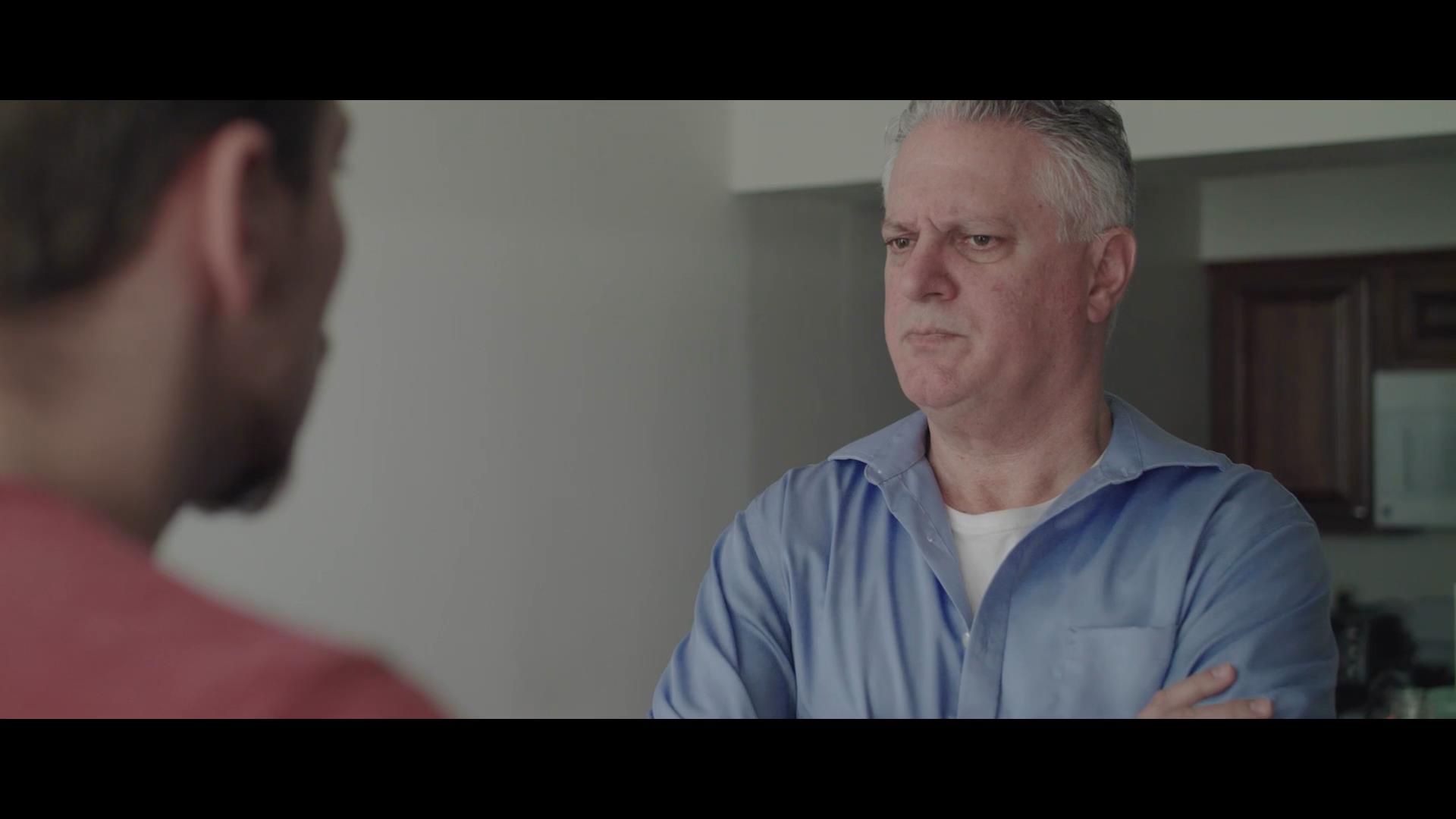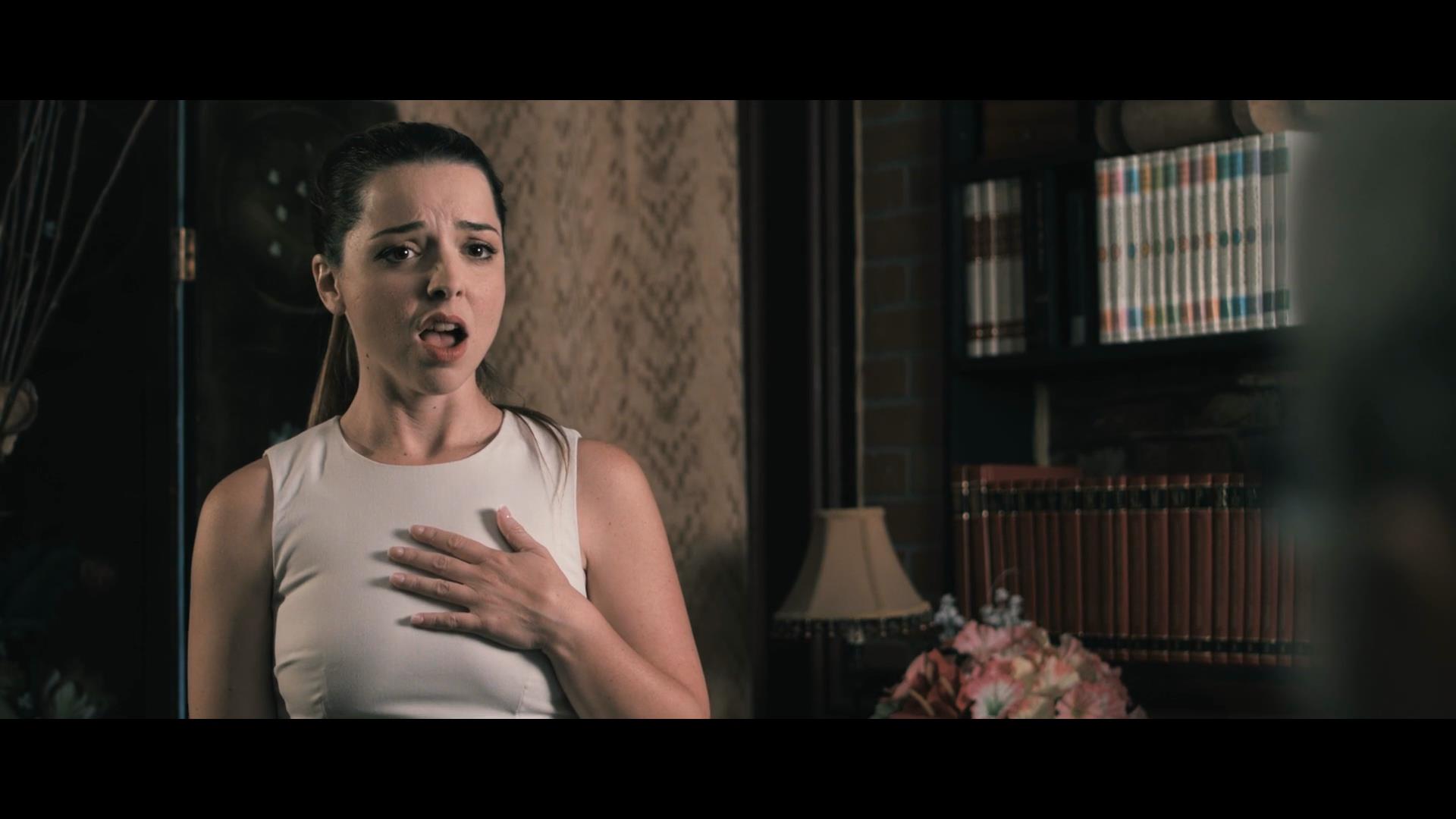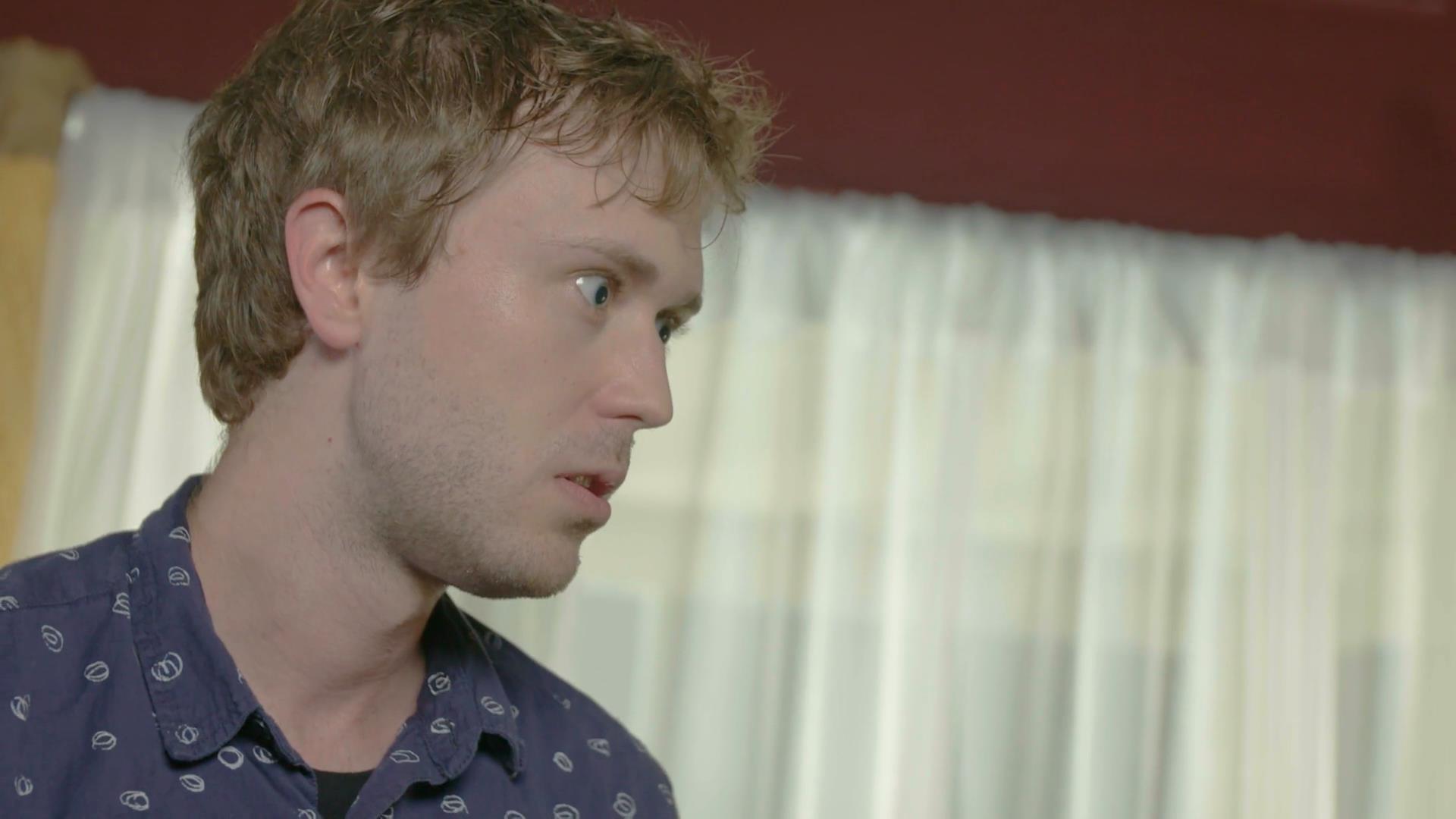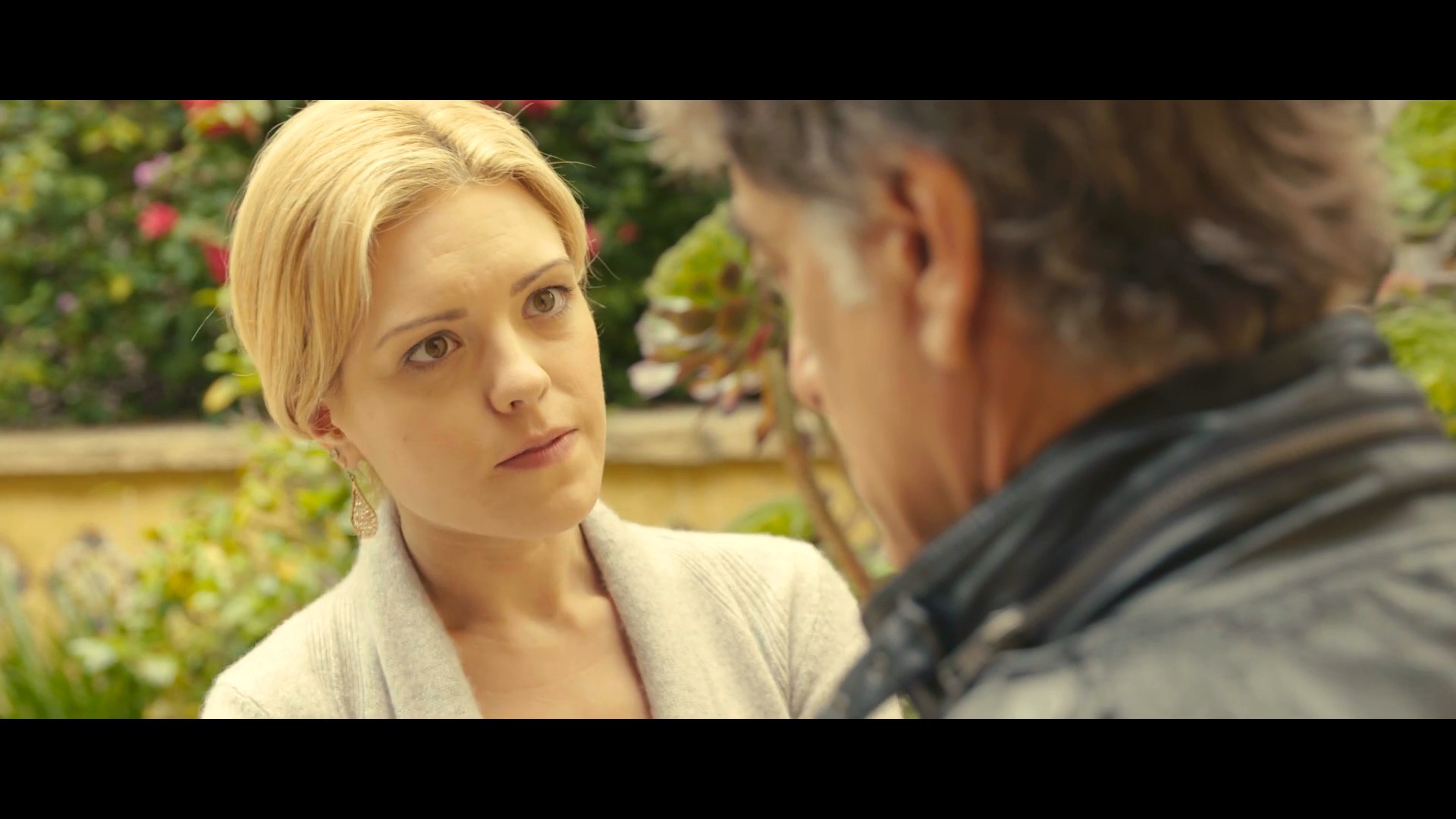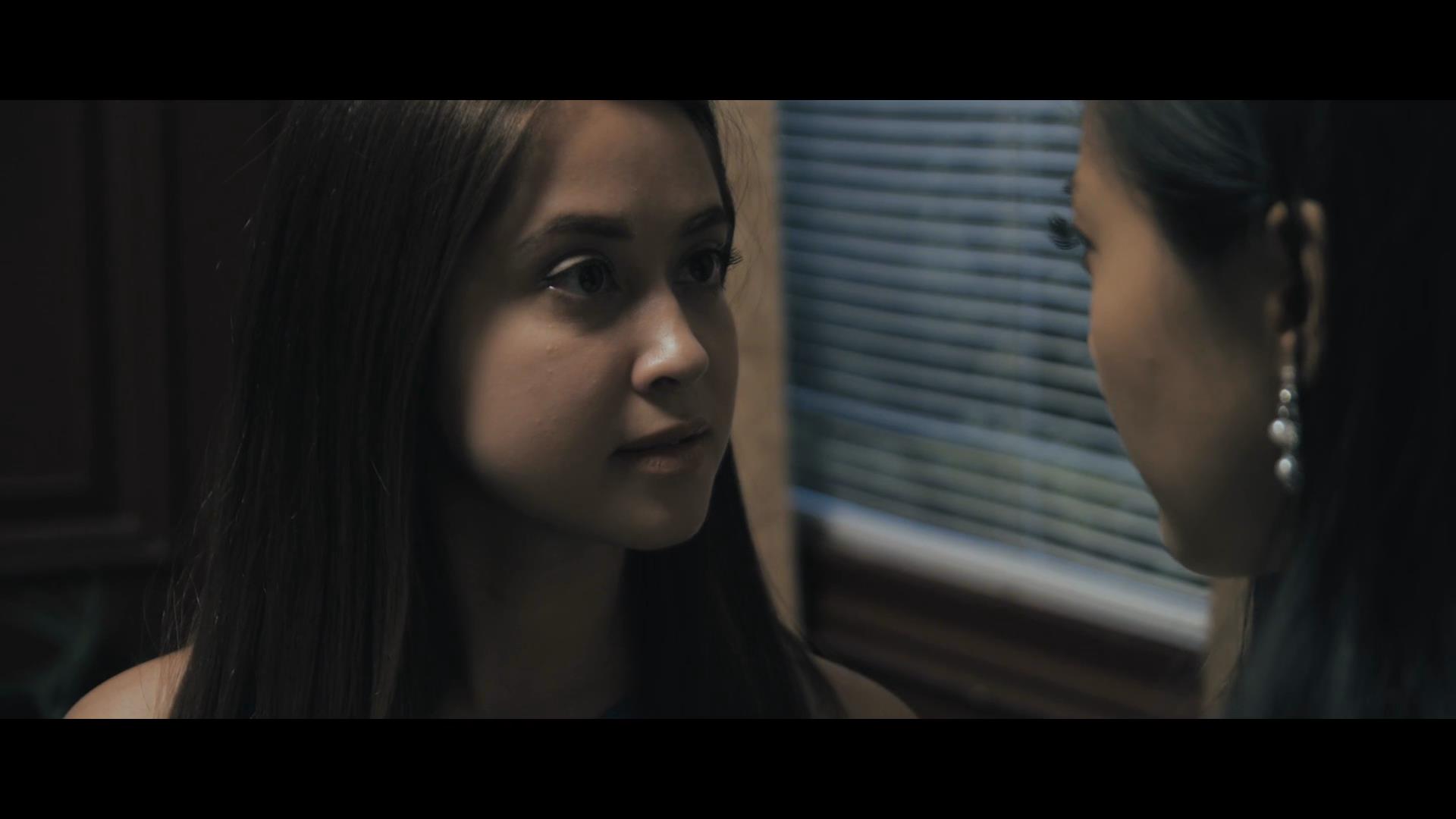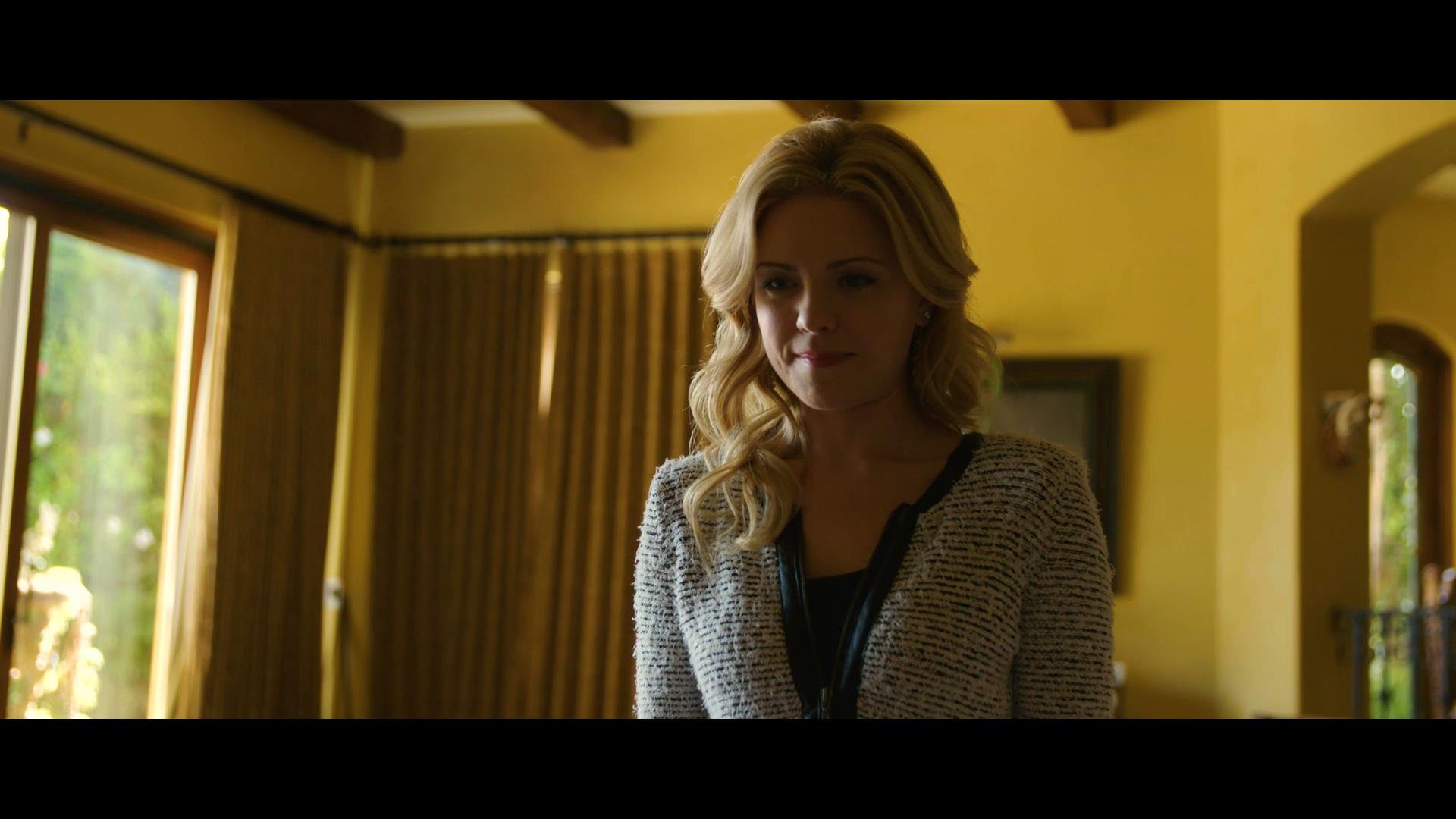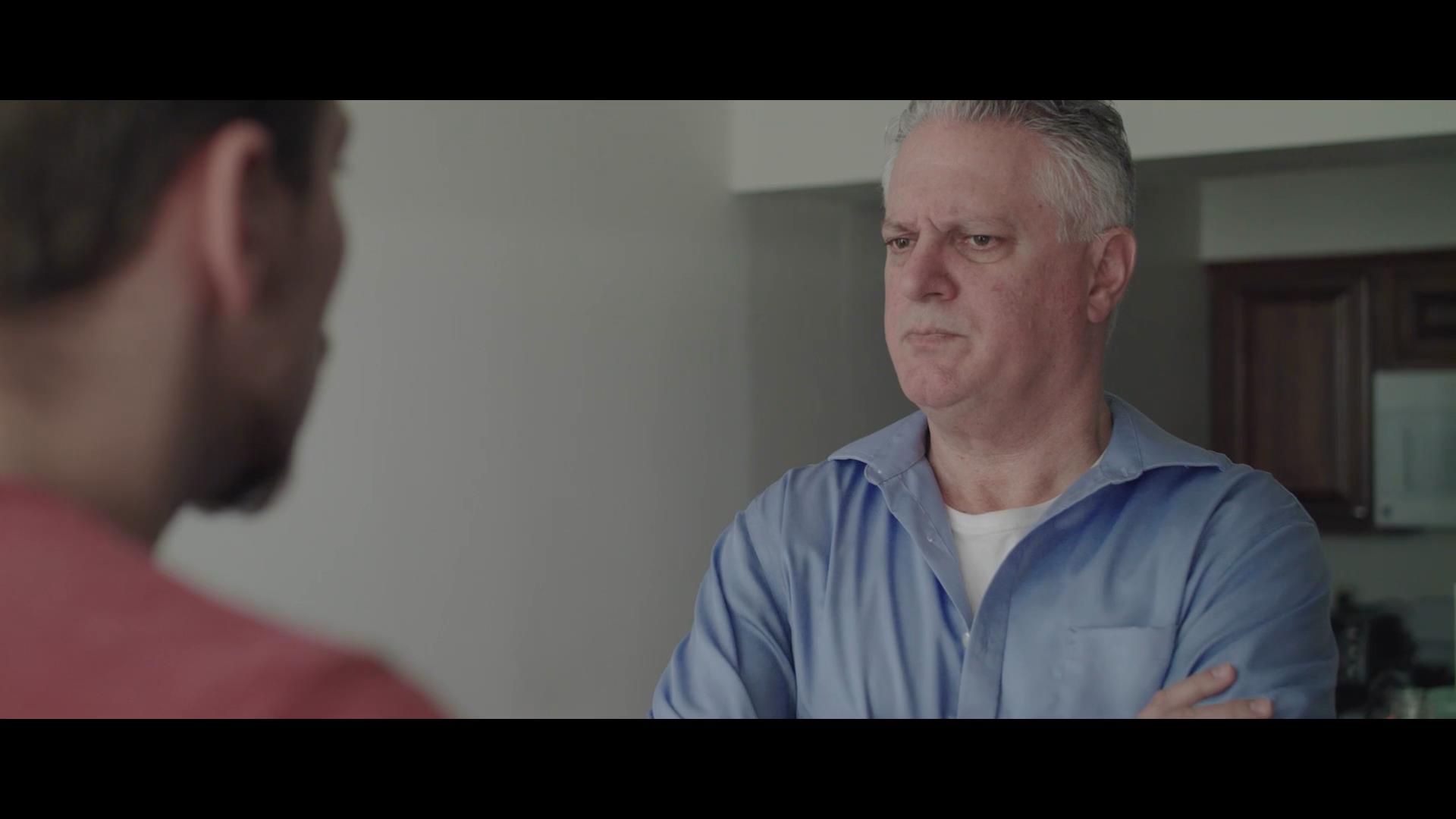 0 (Zero)
Paper cut related accidents.
Unbeatable
Here's something we don't care for: subtitles that don't match the dubbing.
And so we're offering the subtitles* with any dubbing job. Enjoy top quality at the best rates.
Streamlined
A workflow designed to maximize convenience, productivity, and speed without compromising quality.
Paperless
We sort of like trees so no paper scripts here. We just use the best technology available on the market to do the job.
Professional
With a renowned artistic director, quality talent and a highly motivated team, you can expect a professional outcome.
Top Notch Quality
With a control room designed by Phillip Newell, the main recording room is covered with Portuguese granite, making it perfect for voice recordings.