About Us
Aren't they probably heroic
So, if you're reading this, chances are that you're mildly interested about who we are and what are our company's values, right?
Let's just start by saying that you're not going to find here cliche expressions like "multidisciplinary team" – this one doesn't count – or that we're a "client-driven" company – As opposed to what? A supplier driven company? Get real, people! – or even that we're incredibly proactive – which, by the way, we try to be.
Simply put, enough of the tiresome babble you pretty much see/read everywhere and about which we suspect you are, just like ourselves, completely fed up.
That said, here's what we, as a company, do and don't believe in and what give us that nervous eye twitch:
blank
2011 - THE LAUNCH
INPUT STUDIO is born in a recording space built from the ground up (for music recording) by Álvaro & João Azevedo in 2002.
2012 - THE MEETING
João Azevedo & Leandro Seabra meet and start working together shortly after. Leandro went by bicycle to the meeting.
2014 - AUDIO LEAGUE Assembles
João & Leandro expand their partnership by forming AUDIO LEAGUE LDA while keeping INPUT STUDIO as a brand and location.
2016 - INPUT STUDIO 2.0
Input Studio gets rebranded and launches a new website together with a fresh business strategy.
Doing business plain and simple;
Being as straightforward as possible;
Turning a profit;
The Free Market;
The power of the Internet;
Ourselves.
Using "less than legit" software;
Being always the best fit for the job;
Wasting your/our precious time;
Taking ourselves too serious;
Unicorns (it's a metaphor).
To not getting paid;
To bureaucracy and regulations;
To bureaucracy and regulations (yep, twice);
To snowflakes;
To self-proclaimed CEOs.
blank
Where are you located?
We're based in the north of Portugal in the coastline city of Matosinhos.
You can reach us by plane,  we're 10/15 minutes away from Porto's Airport. Using public transportation, Metro or Bus, or by car/bike/skate/etc., free and paid parking spaces very nearby. The quickest way to reach us still being by e-mail or phone!
I'm looking for Work. What do you have available?
You're so... edgy?
Yes, we are. Thanks for noticing.
We're Input Studio
Very nice to meet you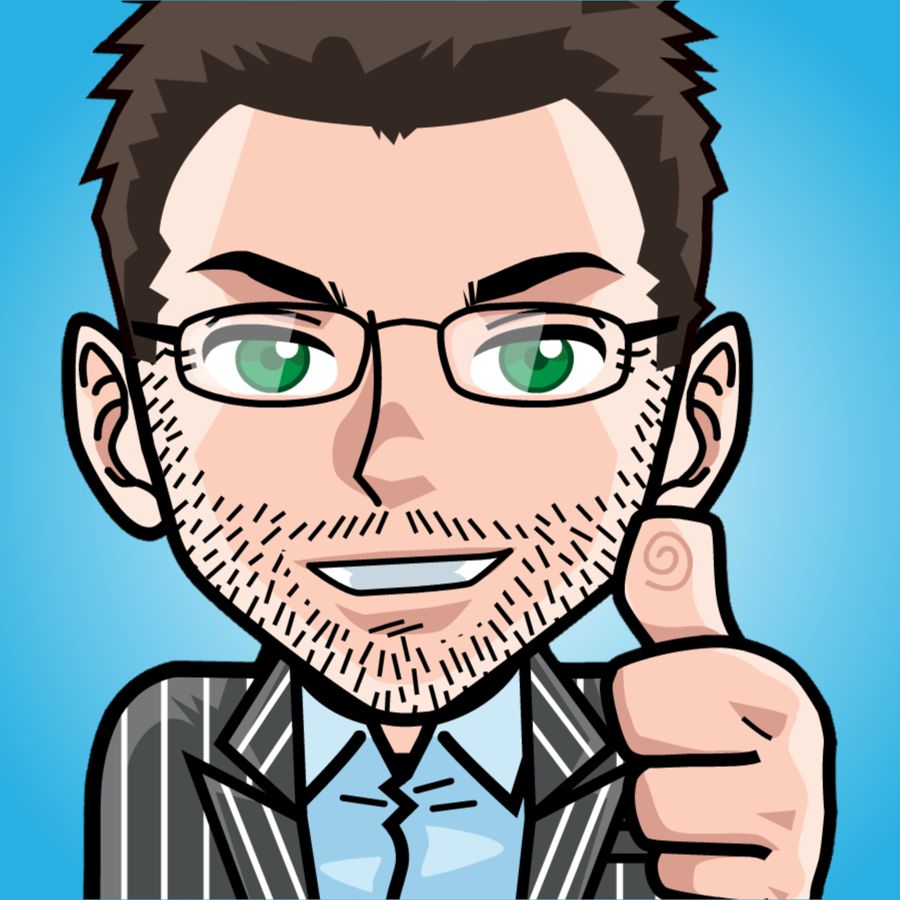 João Azevedo
Person/Partner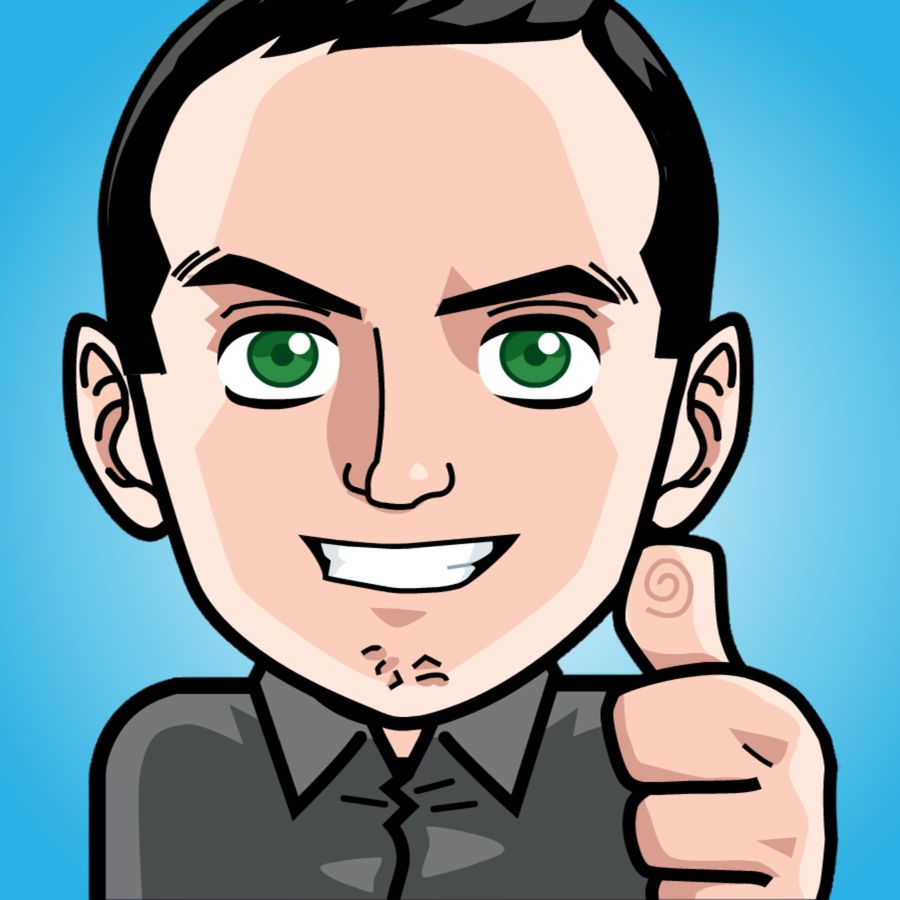 Leandro Seabra
Person/Managing Partner
Nuno J. Loureiro
Person/Artistic Director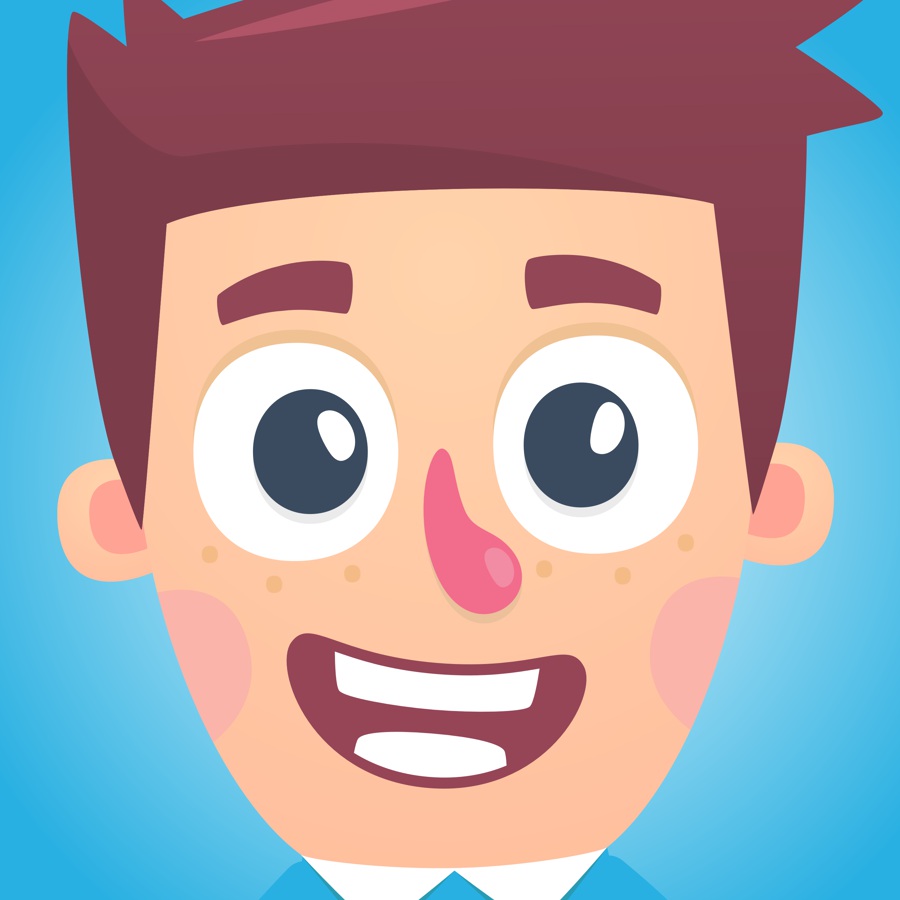 AL
Mascot/Fashion Adviser